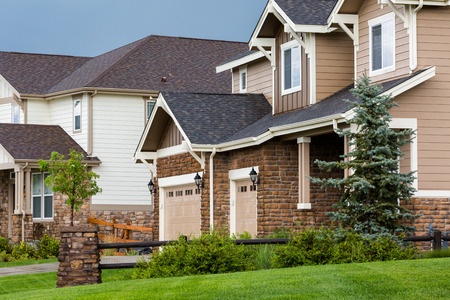 7 Tips for Negotiating the Purchase of Your Next Home
You've been pre-approved for a mortgage. You've done your homework and you know what you can realistically fit into your budget. You've found your dream house bit it's just slightly out of range. What can you do? Negotiate, of course.
Don't Be Afraid of a Low Offer
Don't be afraid of a low offer – ever. It doesn't take a lot of work for your real estate agent to share your bid with a potential seller, so start low (lower even than you think they might take) and work your way back up. Just make sure you know where your stop point is.
Don't Plan on Reopening Negotiations
If you do place an offer, make sure it is contingent upon a home inspection. If you do find something wrong with the house, don't assume the seller will renegotiate. You may be eligible for a credit at closing to pay for the repairs yourself, but don't assume you'll be able to drop the price of the house significantly. Be prepared to walk away.
Ask for Repairs
That said, don't be afraid to ask for repairs. If you don't ask, you'll ever know, and you certainly won't receive. Wait until your inspection is finished and then ask for all of your repairs at once.
Do Your Homework
Find out why the seller is moving. This info will help you determine how quickly the seller may want to go to closing, or even if he may want or need to rent the house back for a short period of time. You should also find out if the house is in foreclosure, how long it's been on the market, and what neighboring homes have gone for.
Move Quickly
Don't assume you're the only buyer placing an offer. If you receive a counteroffer, respond to it very quickly. The longer you wait, the more time other buyers may have to make a better deal with the seller. Once your offer is accepted, you're in!
Never Bypass Your Agent
You have a quick question about the house? Never, ever go to the seller directly. It sounds complicated, but going through your agent and allowing her to ask the seller's agent is the safer route. It protects you from misunderstanding legal jargon and, to be honest, it's part of what you're paying for.
Communicate with Your Lender
Keep tabs on your offer numbers and ask your mortgage broker to recalculate your monthly payment as you make changes. This will help you to avoid surprises if your offer ends up being higher than you anticipated (or lower, for that matter).
At the end of the day, your real estate agent is there to help you with negotiations. Never be afraid to ask questions or request negotiations. Doing so could land you in your dream home!