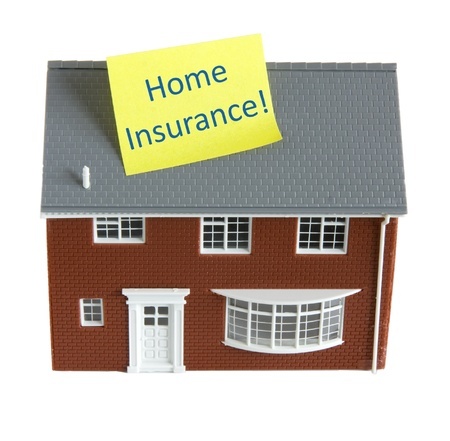 Buying a Home: What Type of Insurance Do I Need?
Congratulations on your decision to buy a home! No matter where you end up, you're going to need some sort of insurance to protect your new investment. Here's what you need to know.
Buying a Condo
If you're buying a condo, you're going to need what is referred to as an HO-6 policy. Condominiums are interesting because while you own the inside of your unit (everything "from the walls in"), your association owns everything from the studs out. This includes common areas, the roof, and any other area not in your unit. Your insurance will specifically state that it only covers the area inside your unit, including permanent fixtures. You'll also receive coverage for your personal property, loss of use if you need to rent a place to live after a covered cause of loss, and liability coverage to protect you if someone is hurt on your property.
Buying a House You'll Live In
The most commonly known type of homeowner's insurance policy, for a house in which you'll live, is the HO-3, though there are now other variations. The traditional homeowner's policy includes coverage for the house itself, coverage for additional structures (like a detached shed or garage), personal property coverage for your belongings, loss of use coverage, and personal liability coverage.
Buying a House As an Investment Property
Are you buying a home as an investment property or to rent to others? In this case you'll need a HO-2 policy, or a dwelling policy. This type of policy protects your interest in the building and the detached structures, and also includes personal liability coverage. If you rent the home to someone else, he'll need to buy his own renter's insurance policy to protect her personal property and his personal liability. Talk to your insurance agent if you're renting your home to ensure you get the exact coverage you need.
A lot of mortgage companies will require you to purchase insurance upfront for the first year while others will include the cost in the mortgage payments. Ask your real estate agent if you need help finding someone to write your insurance policy, or if you aren't sure what you need to satisfy closing requirements.