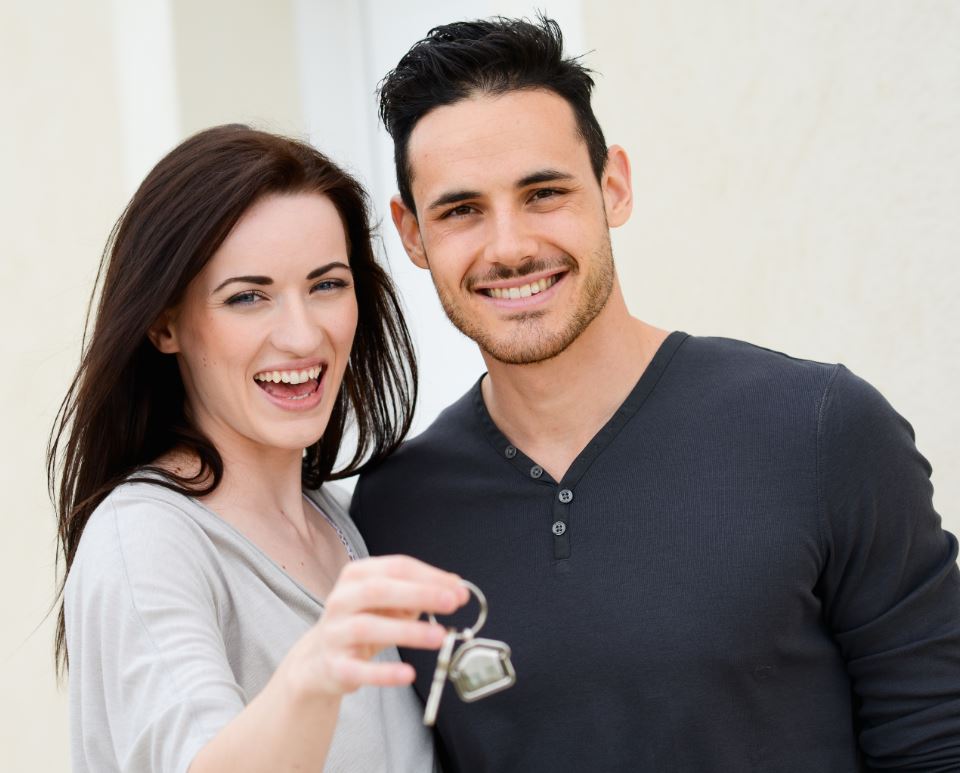 It's no secret in the real estate business that the housing inventory in New Jersey is tight; there are far more buyers than sellers and it's been that way for a while. This level of competition drives up housing prices (it seems we all know someone who ended up in a bidding war, whether as a home buyer or home seller, or have heard the stories). Another factor that drives home purchases: mortgage interest rates.
How do interest rates originate?
Interest rates are typically determined by a central bank in most countries. In the United States, representatives from the Federal Reserve Board and Federal Reserve Bank comprise the Federal Open Market Committee, which assesses the economic status of the country throughout the year and adjusts interest rates accordingly.
The central bank lends money to retail banks at a discount and then consumers borrow from the retail banks. The rates assigned by the central bank to the retail banks determine interest rates or Prime Interest Rates.
Why interest rates fluctuate
If the central bank wants to discourage consumer borrowing and encourage more saving, it raises interest rates. The banks rely on those deposits in order to raise their worth and have money to lend to another party, which generates additional income from interest collected. When the central bank wants to encourage consumer borrowing and increase spending, it will lower interest rates.
Mortgage interest rates today
Interest rates started creeping up a little bit late in the fall and continue a modest rise—from 3/8 to ½ of a percentage point. Bankrate predicts a slow and steady climb throughout the first half of this year due to various pressures on the U.S. bond market.
The 30-year fixed-rate mortgage rate rose .08 percent in the first week of January, a significant jump after a prior rate drop (it is currently slightly over 4 percent). That said, with New Jersey's housing inventory being so tight and home values remaining fairly steady, why not strike while the iron is hot?
Some figures from the Mortgage Bankers Association:
The 15-year fixed-rate mortgage rose to 3.57 percent from 3.49 percent.
The 5/1 adjustable-rate mortgage rose to 3.77 percent from 3.70 percent.
The 30-year fixed-rate jumbo mortgage rose to 4.21 percent from 4.14 percent.
Although the difference in monthly mortgage payments is quite small today as interest rates rise (a few dollars a month for most borrowers), there's no telling where it could end up six months from now—and besides, why pay any more than you have to on a home loan?
Some Americans appear to be catching the clue. According to the Mortgage Bankers Association's Weekly Mortgage Applications Survey, mortgage applications overall rose 8.3 percent for the week ending January 5, 2017; 52.9 percent of those were refinances (up nearly a full percentage point from the week before). Homeowners and those on the market to purchase a home are locking into rates now.
Get into a new home sooner than later
Again, there is tremendous competition for good houses in northern New Jersey, so if you are planning to purchase a home, there's no time like the present to get into the real estate market. And, if your credit history is strong, it's a great time to pre-qualify for a favorable mortgage program at preferential rates.
Another great reason to purchase a home now: you'll beat the typical spring/summer rush, so there are fewer buyers to compete with. Fewer buyers may help keep prices moderated in your favor. Sellers may also be more willing to negotiate with you.
The real estate agents at Century 21 Cedarcrest Realty will help you zero in on the right towns to meet your criteria and your budget, and work hard to help make your transaction as smooth as possible. We're experts in Essex County, where our office is located … but we work throughout northern New Jersey, from Hudson County to Warren County and everywhere in between. We're here with our heavy winter coats, ready to show you our listings, so contact us to get into a new home this winter at (973) 228-1050.