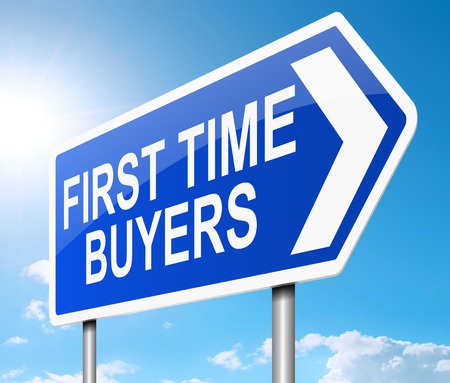 7 Simple Secrets for First-Time Home Buyers
Psst! Hey, you! Buying your first house? We know a few things we think you should know. Things that will ensure you end up in a house you can afford in a neighborhood you love – without having to shell out a ton of money later on to make avoidable repairs. Ready? Here we go…
Counseling is Available – for Free
There are a lot of non-profit organizations who provide housing counselors. Talk to one. These individuals can help you to assess your finances, life situation, and other considerations and help you determine if it's really the right time for you to buy.
You Need to Understand Your Lifestyle
We'd like nothing better than to sell you the house of your dreams, but the realist inside knows that not everyone has a lifestyle that makes homeownership feasible. Take a close look at your field of work, the current economy, and recent trends. Does buying a home make financial sense?
Assess Your Finances
A lot of people look at homes before looking at their finances and this is a HUGE mistake. You need to consider your credit history, capital for a down payment, capacity to pay your bills, and the collateral (condition of the house you want to buy). There are a lot of online estimators you can use to assess your finances. Try one.
Have a Bottom Line
Walk into every situation using your head, not your heart. You may be in love with a home, but if the seller won't budge on the price, you have to know when to walk away. Just because you're approved for a certain mortgage amount doesn't mean you should buy a house for that same high price.
Shopping for Necessities
A lot of people look at the home but forget about the rest. Make sure you consider the amount of money you'll need to spend on renovations. Oh, and appliances – the fridge, washer, dryer, and oven are important. If this is truly your first home, you'll need furniture, too. Shop around and consider the prices as you calculate the total you'll really need.
You're Allowed to Make a Low Offer
That house you're interested in has been sitting empty for a very, very long time. No one seems particularly interested and it's still there despite you spending weeks looking at other homes. You want to make an offer, but you want to make a low offer. Do it. The worst that can happen is that the seller says no. And you never know; he might just say yes.
Have a Home Inspection
You've made your choice. Great! Now make sure you get a professional home inspection. Your offer should be contingent upon the results of the home inspection so that you can back out if the inspector finds something wrong with the home that can't be handled reasonably. Make sure your offer includes this condition. It's important.
Your real estate agent is here to help, no matter what. Give us a call and we'll walk you through the process from start to finish. We can't wait to see you settle into your first home!