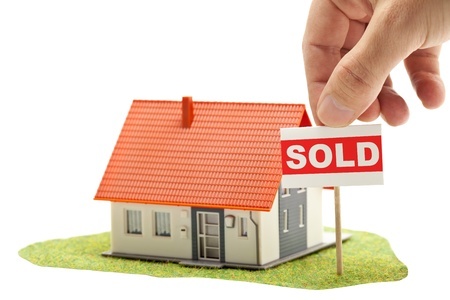 5 Simple Ways to Increase Your Odds of Selling Your Home Faster
Even when the market is slow, there are ways to make sure that your home sells as fast as possible. Most people think that to make a fast sale you have to take a loss or less money than you really want to for the house. That isn't the case at all. In fact, you have a good chance of getting exactly what you want for it. Just implement a few simple concepts.
Offer Accurate Details
Most buyers today are looking online before they go anywhere else. That means you have a prime opportunity to find the perfect buyer for your house just by offering accurate details. Take a look at some of the suggestions below for accuracy and transparency.
Feature multiple clear images. Let the buyer see exactly what you have. Don't skimp on the photos. Your buyer shouldn't have to ask for more images, but should be able to daydream using the existing ones.

Present a realistic price. If you want to sell your home fast, don't plan on haggling. Many buyers assume that you won't come down on the price, so they keep browsing if yours is too high. Set the price for the amount that you really want.

Share information about the area, including nearby shopping areas, transportation services, and so forth.
De-Personalize the Home
When someone comes to look at the house, they shouldn't be able to tell that you have pets or love crafting. Instead, let them imagine their own life in your house by decluttering it and removing most of the décor. Empty space makes a home look bigger, but it also allows them to imagine how they might use it.
Be Flexible about Showing
Keep an open schedule so that you can show your house at the convenience of the buyer rather than your own convenience. Sacrificing some of your free time is a small price to pay for a quick sale.
Use Social Media
One source reported as many home sales from Facebook as any of their other resources. Make sure your home is listed on all the right sites and promote it yourself in social media. After all, the people in your circle are likely to be in your area, and most likely to share with those interested in living there.
Make Improvements
Tend to those little issues that have been driving your nuts for years. Potential buyers should be impressed from the minute they pull into the driveway. Paint walls, clean the carpets, and maybe even install some new landscaping and modern fixtures.