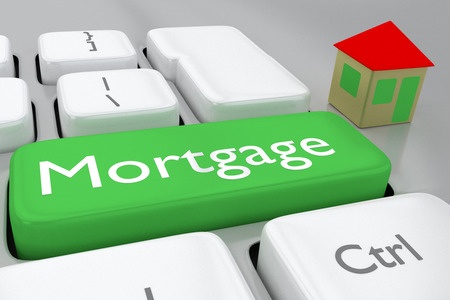 What is a Green Mortgage?
If you are buying a home or thinking about refinancing a home, you might want to consider using a green mortgage. This type of mortgage is sometimes called an energy efficient mortgage because of the nature of the loan. Whatever you might call it, it's a great way to save money right off the bat, and even benefit from some of the tax breaks that come from going green in general.
Not a Renovation Loan
Usually, a mortgage covers the cost of buying a home just as it is. However, lenders have recognized that you may be more inclined to buy a home if you can turn it into something a bit closer to your idea of a dream home. Because of that, there are now mortgages like the FHA (203)k mortgage that allows you to borrow more than just the cost of the home. It allows you to borrow enough to make the changes you want to make. This makes it easier for homebuyers who may not be able to afford the cost of a mortgage with renovation costs stacked on top. However, these loans are not specific to energy efficient changes.
Green Mortgages
Unlike a renovation mortgage, a green mortgage focuses on making a home more energy efficient. This would include things like adding solar panels, point of use water heaters, more efficient insulation, energy efficient appliances, and just about anything else that makes your home more environmentally friendly and cost-efficient. One of the main differences between these loans and renovation loans is that green loans tend to help you save money because your home requires less energy to maintain a comfortable situation.
Tax Benefits
There are federal tax breaks for those who make their home more energy efficient. There may also be state tax breaks in your state. In either case, be sure to check the exact specifications so that you can benefit from these breaks. In some situations you may be able to claim the entire cost of installing new appliances, ceiling fans, insulation, and other energy efficient items.
Making sure you get the right mortgage for your situation is about more than just the interest rate. With things like a green mortgage in place, you can save money on more than just interest. You can reduce the cost of your utilities, lower your taxes, and still find an interest rate that is comparable to all other types of mortgages.