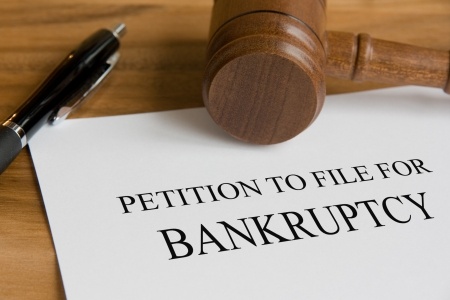 Perhaps you think that you cannot get a mortgage after a bankruptcy but that's not entirely true. It is still possible to get a mortgage after bankruptcy but it's important to know what to do and how to do it properly. For example, you should first wait at least 24 months after your bankruptcy is discharged before you apply for a mortgage. You might be able to get approved for one before then but the interest rates will not be favorable to you.
So here are some tips to getting a mortgage after bankruptcy:
First, you should review your credit report. The bankruptcy is going to show up and affect your score in a big way but it might not be as bad as you think. You should pull your credit report and track it regularly so you can see if there are any other things there that don't belong and also that there are no creditors continuing to report the debts that you have covered in your bankruptcy. You need to report any mistakes or discrepancies so your report is always accurate.

Always pay your bills on time. While this is just something that you should do anyway, paying on time shows that you are responsible with your finances and it helps show credit worthiness when you do attempt to apply for a mortgage.

Your bankruptcy must be discharged before you apply for a mortgage. If you are still in credit counseling or a program that takes care of your finances for you, a lender will not be interested in speaking with you. So once you are properly discharged after the bankruptcy, you can begin looking at your options.

Use secured credit cards. A secured credit card is a good way to rebuild your credit after a bankruptcy. It allows you to use your own secured funds to get a credit card that will then count toward your credit rating when you use it safely. You should not apply for too much credit at one time and you should only use a portion of your credit. Don't max out your cards – even secured cards.

Wait 2 years. Again, waiting two years after your bankruptcy can help you get a better rate with interest rates that are more favorable to you. You will save in the long run and it will be worth the wait.
Now that you have this information about getting a mortgage after bankruptcy, you're ready to begin the home buying process. Talk to your real estate agent if you need a referral to a lender or if you need help narrowing down your options.