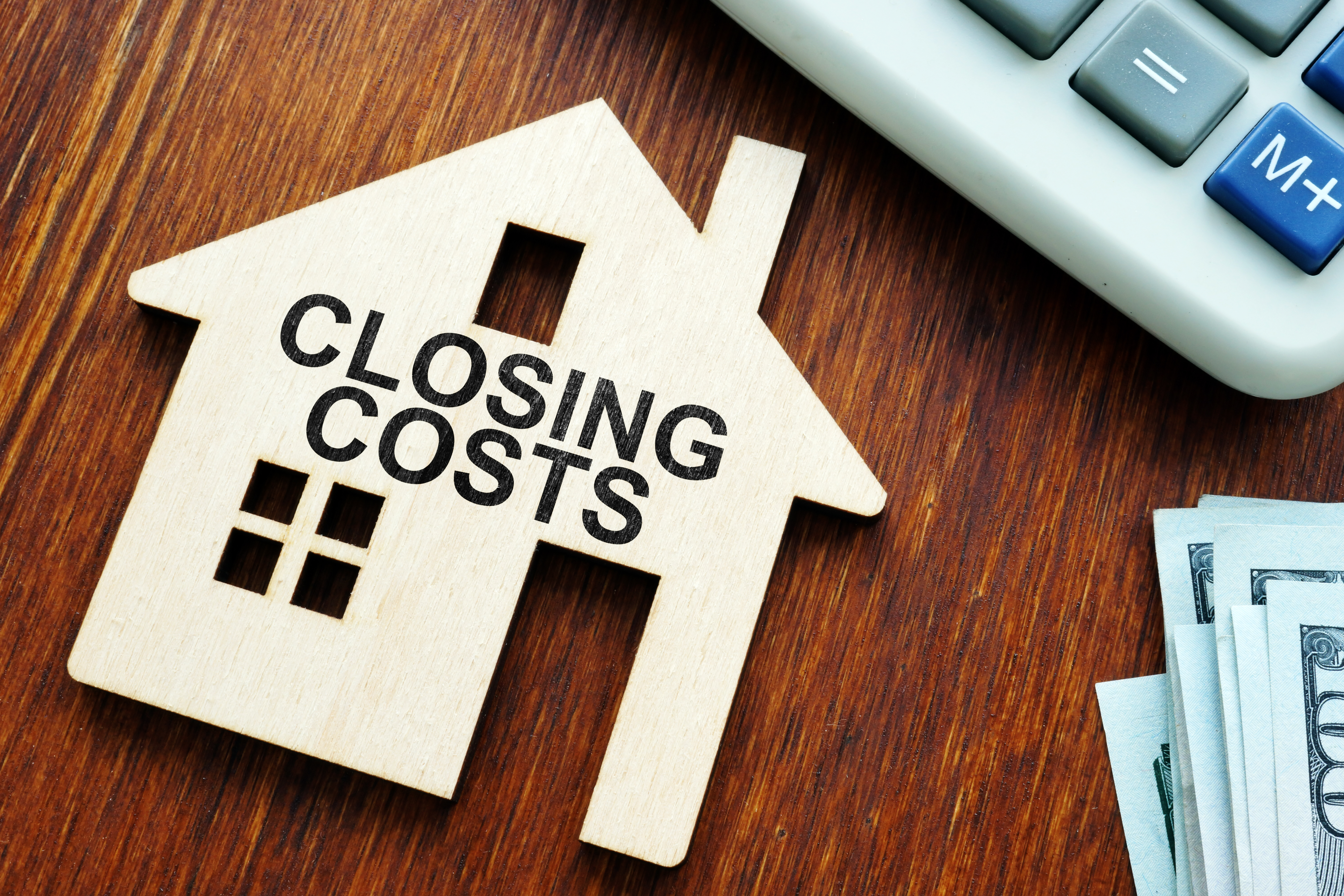 Are you a first-time home buyer? If so, here are five issues into consideration as you engage in your house hunt. Doing so will help avoid surprises that could bog down your transaction.
Is now the right time for you to buy?
This depends somewhat on your career situation. According to the Bureau of Labor Statistics, the median tenure of workers of ages 55 to 64 is 10.1 years, while for workers ages 25 to 34, it is only 2.8 years on average. If a distant job relocation is in the foreseeable future or career advancement is likely to take you out of the area, consider remaining a renter for now. Conventional wisdom is that you need to stay in the home for at least five years in order to recoup the amount of money you spent to purchase it.
Identify your housing criteria
Do you have a "dream home" in mind? Are you willing to modify your dream? After all, no house is totally perfect. We suggest you:
Create a list of absolute musts and reasons why—such as the town (for the school district, town services, property tax rate, environment), style and size of house, proximity to work, public transportation, etc.
Be flexible. Cosmetic updates may be needed in an otherwise great house so don't let those deter you. If you like a house that needs a lot of work but has great bones, ask if the selling price is negotiable enough to make a reasonable offer.
What can you afford—including closing costs?
Set yourself up for success by first developing a budget that includes how much down payment and monthly mortgage payments you can afford. Then, look at the closing fees you'll have to cover at time of loan settlement. These are fees paid to various third parties as part of expediting and closing the transaction.
As the home buyer, you are expected to cover most of those closing costs (3-4% of the home's price) compared to what the seller will. Included are:
Title company closing fee for the representative who supervises the title transfer
Title search – this ensures there are no liens on the property to prevent you from buying it
Lender's title insurance – protects the mortgage lender if something was overlooked in the title search
Document recording fees (deed and mortgage)
Loan origination fee – paperwork processing
Home appraisal
Home inspection
Survey fee (single-family homes, townhomes)
Escrow deposit – usually covers two months of prepaid property taxes and mortgage insurance payments
Taxes on money you borrowed for your home loan
Discount/mortgage points – paid to your lender in exchange for a lower interest rate, which has great long-term value
PMI, or private mortgage insurance, if you put down less than 20 percent of the purchase price
Other fees include running your credit report, underwriting and assessing your creditworthiness, wire/courier fees, attorney fees, and real estate agent commission
Federal law mandates that mortgage lenders provide borrowers with a loan estimate form in advance of the closing, denoting all the approximate closing costs. You may opt to roll the closing costs into the mortgage, but you'll be paying interest on that amount for the life of the loan.
NOTE: If buying a condominium, get as much information as you can about the homeowners association fees/common area charges, the regulations regarding home improvements in your unit, and the association's track record on maintenance and repairs.
Check your credit report
As noted above, the lender will be doing so and so should you. Contact Equifax, Experian and/or TransUnion for your free annual report. You want your credit score (FICO score) to be high enough to qualify you for a favorable rate. Clean up any outdated or incorrect information you find on the report right away. Scores in the 750-850 range are considered excellent, 700-749 is good. Anything below 650 is considered poor, making you a credit risk in lenders' eyes.
Work with CENTURY 21 Cedarcrest Realty
Searching for a home—whether as a first-time buyer or a seasoned residential real estate owner—is exciting but with all the details, it can be bit daunting and time-consuming. At CENTURY 21 Cedarcrest, our real estate professionals are dedicated to producing the best outcomes for every customer. When you work with our team, you'll be with people who work tirelessly to help you navigate your real estate experience—with enthusiasm, confidence, and a passion for superior service—all backed by the industry-leading CENTURY 21® system and tools.
Contact us to get started on your journey to home ownership, or to find your next great home. We're specialists in Essex County and Passaic County, NJ, and represent buyers and sellers from municipalities throughout North Jersey.