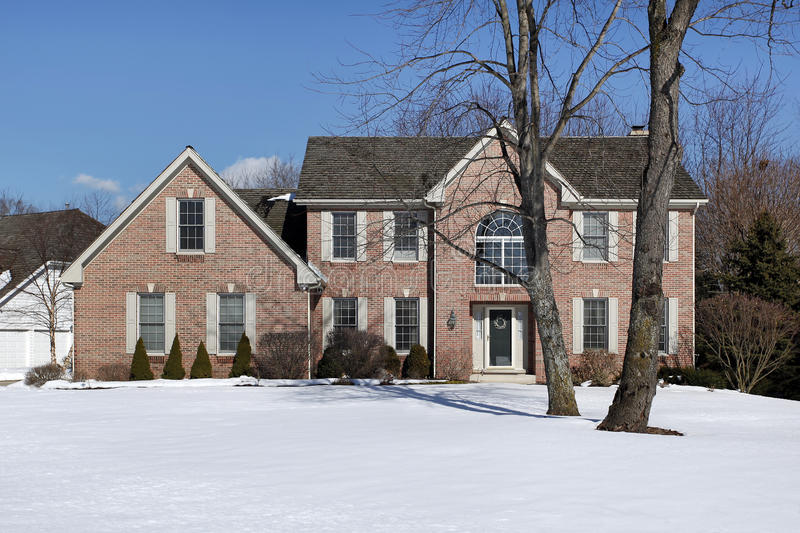 Sure, it's cold out and we're dealing with snow in North Jersey. It might not be a great time to climb up on the roof to fix loose shingles or get that patio project started; but if you're thinking of putting your house on the market, it's actually the perfect time to do so.
There are a few factors that make early 2021 prime time for residential real estate in our area: low inventory, low mortgage interest rates, and the pandemic-fueled desire for more space.
North Jersey has been dealing with tight residential housing inventory for a few years, making this a seller's market.
The real estate market has only gotten tighter as urban dwellers are seeking out the suburbs, or homeowners are looking to "size up" due to remote working and remote schooling that make their current environments too small.
Historically low interest rates on mortgages are making home ownership more affordable than ever—and first-time buyers are discovering that the traditional 20% down payment is no longer a necessity.
When there's less inventory on the market there is more competition among buyers and that typically means your home, if it is showing at its best, is likely to sell faster and at a higher price. There are highly motivated buyers waiting for their dream home and homeowners should contemplate listing their property at this time if it aligns favorably with their personal financial situation.
Although it is a seller's market, pricing strategy is still crucial. Many homes in the northern New Jersey towns we work in often end up in a bidding war or sell over asking price—especially in Essex and Passaic counties—but a house must be priced right to attract buyers and generate offers. Having the home staged by a professional real estate stager will also help potential buyers envision themselves living there, so be sure to clear out the clutter, organize the space, and have the stager direct you regarding furnishings and accessories. Be sure to always keep walkways shoveled and de-iced.
Another reason this quarter is a great time to list your home is to get ahead of the usual spring listing rush. There's less competition now and winter buyers who are braving the cold and snow (rather than sitting by the fire) are likely to be highly motivated.
If you're thinking of selling your home and want some guidance, or you're ready to list right away, the real estate professionals at CENTURY 21 Cedarcrest Realty are here to help. We are specialists in North Jersey real estate, and our Fine Homes & Estates division offers specialty marketing services for the area's most upscale properties. For superior service in any season, contact us at 973-228-1050 to discuss your needs, as a home buyer or seller.