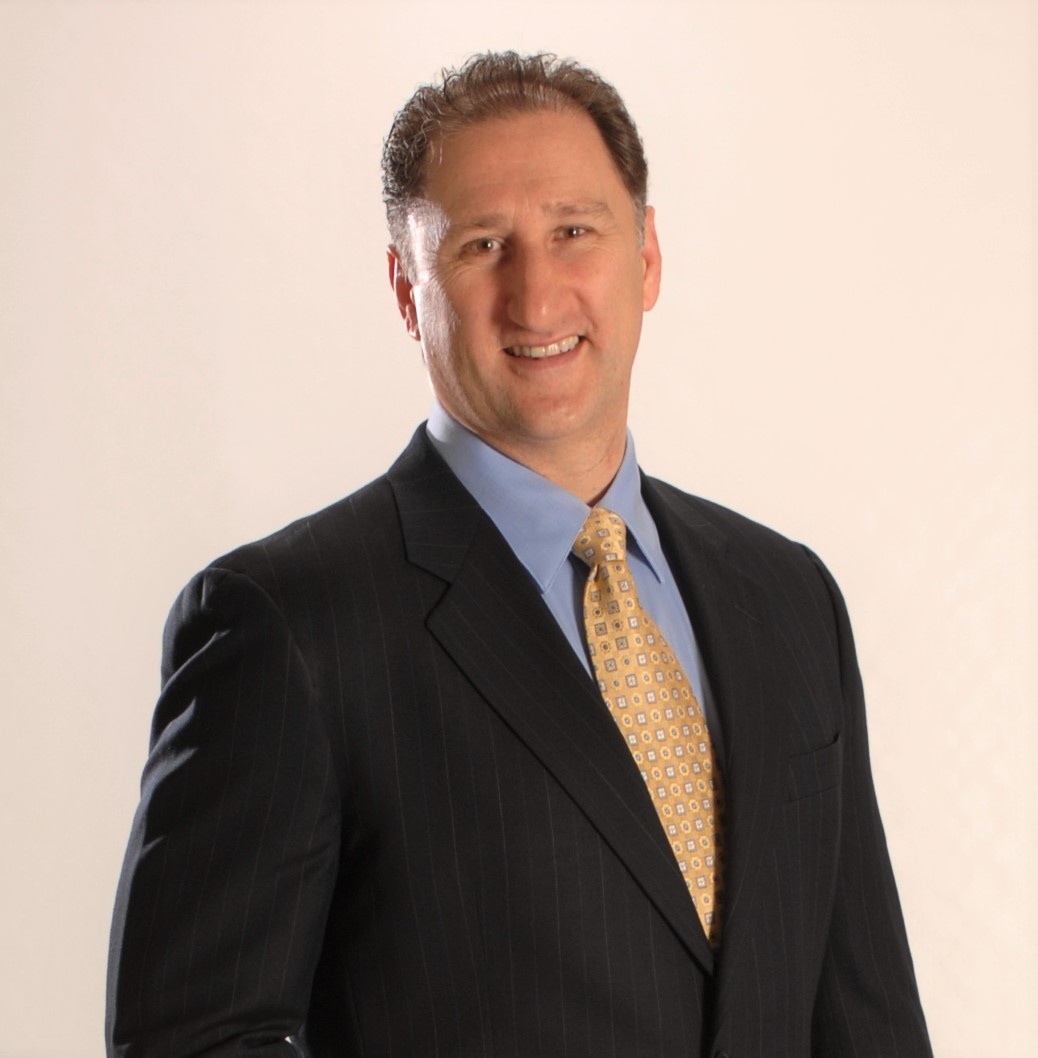 Wow – time really flies when you're working hard in real estate! This month marks two years since we opened our second Cedarcrest Realty office in Little Falls. We are happy to say, things are going well there.
Broker owner John Sass, who is marking 37 years with the CENTURY 21 Real Estate system this year, said that a lot has changed over the years.
"We've seen a tremendous amount of change in the real estate industry, particularly in the way brokers, managers, and agents approach the business through the use of technology," said John. "Our focus and challenge at Cedarcrest Realty has been to marry the effective use of real estate tech with the time-honored sales and people skills that successful agents need. At the core of our training and development is the mantra to be as professional as possible in our approach to our clients and sales. That high standard of professionalism is what's gotten our team through the pandemic year and is propelling us into a greater 2021 and beyond."
Nancy Scancarella, who joined us in Little Falls at the start in 2019, said, "We are moving along nicely and our office is very much 'on the map' thanks to everyone's hard work and marketing efforts. Our agents are getting listings and closing transactions, including rentals. A lot of people are also walking in to inquire about the apartments in our building, which we've listed."
She explained that many people are now selling their homes at high prices, and renting short term to wait out the market and look for a good deal. "That makes for a competitive rental market, similar to what we're seeing with single-family homes in some areas."
Nancy has worked in real estate for 28 years at offices in Passaic County and emphasizes the importance of continual marketing for success in the business. Part of her marketing includes sending out mailers to condo complexes in Little Falls and neighboring Woodland Park, letting homeowners know our office is here to help if they are looking to sell or rent their homes. She uses calendars, seed packages, and other small items with her business card attached and also sends emails to her client and prospect lists on a regular basis.
A long-time broker associate, she has been mentoring some of our newer real estate agents, including Adriana Umaña. "It's great for our new agents to have a mentor right here to teach them how to handle certain situations. Even for experienced agents, there's always something new you've never encountered and need guidance."
Adriana, a native of Costa Rica, joined Cedarcrest Realty in late January after getting her real estate license.
"I spoke to Lynn De Luccia last summer and told her I was attending real estate school, which is something I've wanted to do for many years," said Adriana. "She called me in December to ask if I wanted to join the group and I didn't give it a second thought."
A Woodland Park resident, she is happy to have our Little Falls location so close to home as her business base. She also attends training classes every Wednesday at our Caldwell office. She appreciates having a designated REALTOR as her mentor. "When you're new, you have so many questions and you need someone to turn to."
In Costa Rica, Adriana worked in marketing and logistics for Sony Ericsson, and in the U.S., she has had her own business. "I enjoy talking to people and selling—two important components of a real estate career," she said. She is currently working on some rental listings and is looking forward to developing her book of business at CENTURY 21 Cedarcrest Realty.
Our team is always looking for well-qualified, experienced real estate professionals to join our team, as well as newcomers with a passion for helping people find their perfect home—be it a house, townhouse, or condominium. We also welcome agents with experience in the commercial property sector, as our office is a Certified Commercial Specialist by CENTURY 21 Real Estate LLC. Contact broker owner John Sass at 973-228-1050 to discuss opportunities at our Caldwell or Little Falls office.