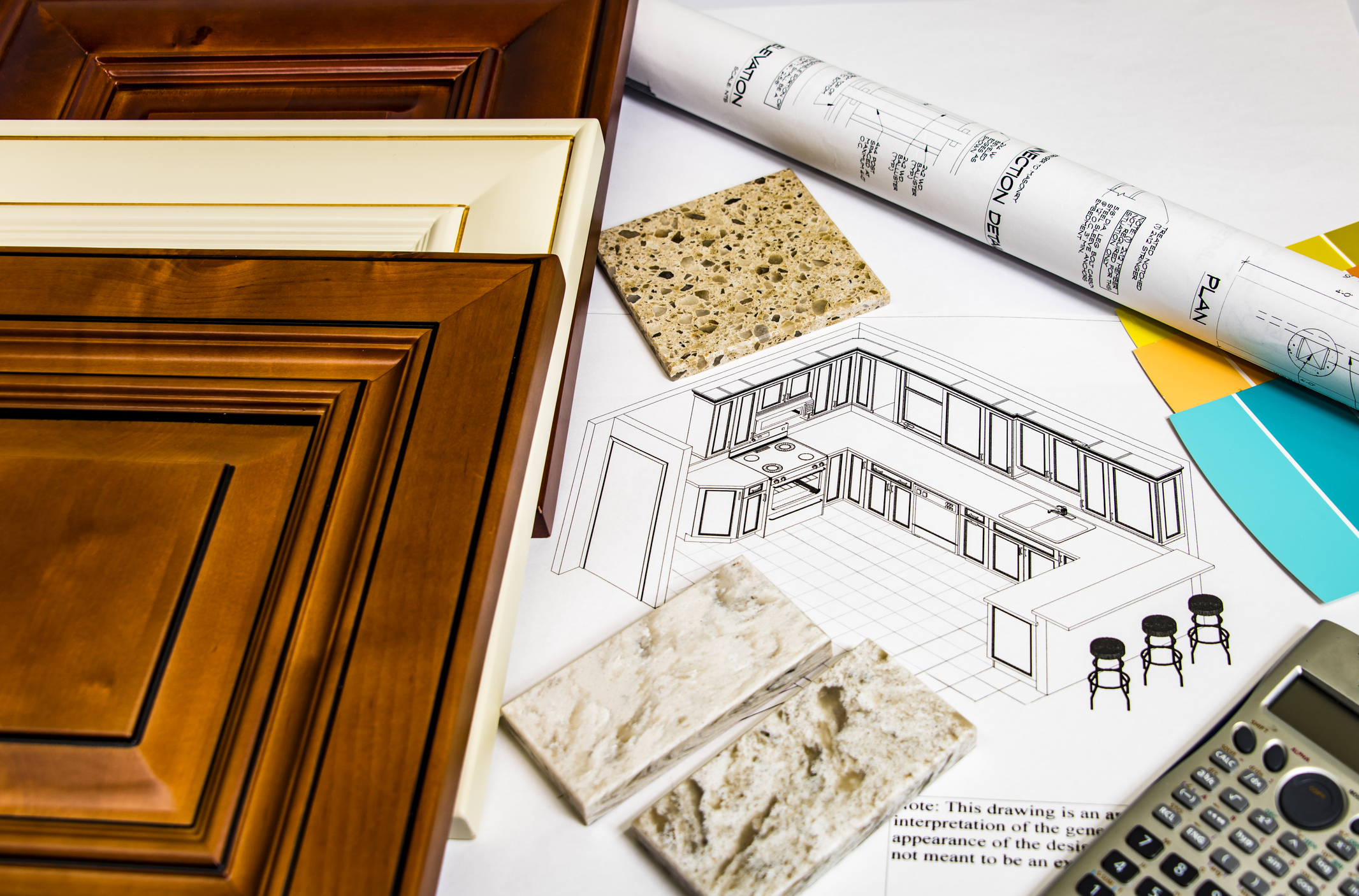 Many homeowners who are tired of staring at their interiors through the pandemic are anxious to renovate and make some upgrades. However, it you plan to list your home for sale in the foreseeable future—say, within the next two years—you might want to resist renovation temptation. Many major home improvements are costly and you will never see the money back at time of sale.
Sure, it may help your home stand out from others in your local market, but the money you spend will not automatically come back to you in full when you close.
Remodeling magazine put out a 2021 Cost vs. Value Report that lists 22 popular projects and tracks their cost, resale value and ROI in terms of percentage recovered at resale. You can search by U.S. region (the report covers 150 different U.S. housing markets) for how prices stack up in your area and which projects will yield the best return or retain the most value at resale.
The top remodeling projects which did the best in terms of net cost vs. value (60% ROI or higher) are:
1 – Garage door replacement – highest at 94%
2 – Manufactured stone veneer
3 – Minor kitchen remodel – you will only recover 72% of the cost
4 – Siding replacement (fiber cement did slight better than vinyl)
5 – Window replacement (vinyl did slightly better than wood for this project)
6 – Deck addition (wood)
7 – Entry door replacement (steel)
8 – Deck addition (composite)
9 – Grand entrance (fiberglass)
10 – Asphalt shingle roof replacement
11 – Mid-range bathroom remodel
You can read the entire report here.
Repairs and renovations that make financial sense
Harvard's Joint Center for Housing Studies estimates that Americans' total spend on home remodeling projects will rise to $337 billion in the second half of 2021, and increase of $5 billion from third quarter 2020. This, despite the fact that the average amount recouped for home remodeling projects. However, if you want to catch buyers' attention, there are quite a few projects worth investing in:
1 – Expanding square footage is at the top of that list. In 2020, 44% of real estate agents cited the "need for more space" as the top motivator for moving. Creating a more open floor plan is also an attention-getter.
2 – Curb appeal is so important—it's the first impression prospective buyers get of your home. A nicely landscaped home says "well maintained" and the landscaping costs will bring sales results.
3 – Finishing the basement ups the asking price to high-income home buyers in the Northeast, Mid-Atlantic and Pacific Northwest according to the NAHB.
4 – Definitely in invest some money and time into touching up the paint (or repainting altogether) to make the house look fresh and well-cared-for. Light neutral colors are advised. Now is a great time to power wash the exterior and your patio or walkways.
5 – If you are tempted to redo the bathrooms or kitchen, make moderate upgrades that update the look without breaking the bank. For example, change out the cabinet and drawer fronts but keep the cabinet boxes in place. Replace fixtures or install a new floor if the current one is worn or outdated.
6 – If your home has hardwood floors, refinish them as needed or replace them with new wood flooring. The NAR's 2019 Remodeling Impact Report states that refinishing hardwood floors recovers 100% of the cost at resale, while new wood flooring recoups 106% of costs.
7 – Handle big-ticket repair items such as replacing a roof or installing a new HVAC system. Also, buyers look for energy efficiency and savings on utility costs so consider putting in energy-efficient appliances (Energy Star), smart or programmable thermostats, energy-efficient windows, and low-flow toilets.
At CENTURY 21 Cedarcrest Realty, our real estate agents can guide you on what will make the most sense to invest in before you list your home for sale. We know what buyers are looking for in the North Jersey real estate markets in which we specialize, and can connect you with other professionals who can bring new life to your home to help it sell more quickly to the right buyers. Contact us at 973-228-1050 to discuss how we'll market your home or for help finding the home of your dreams.