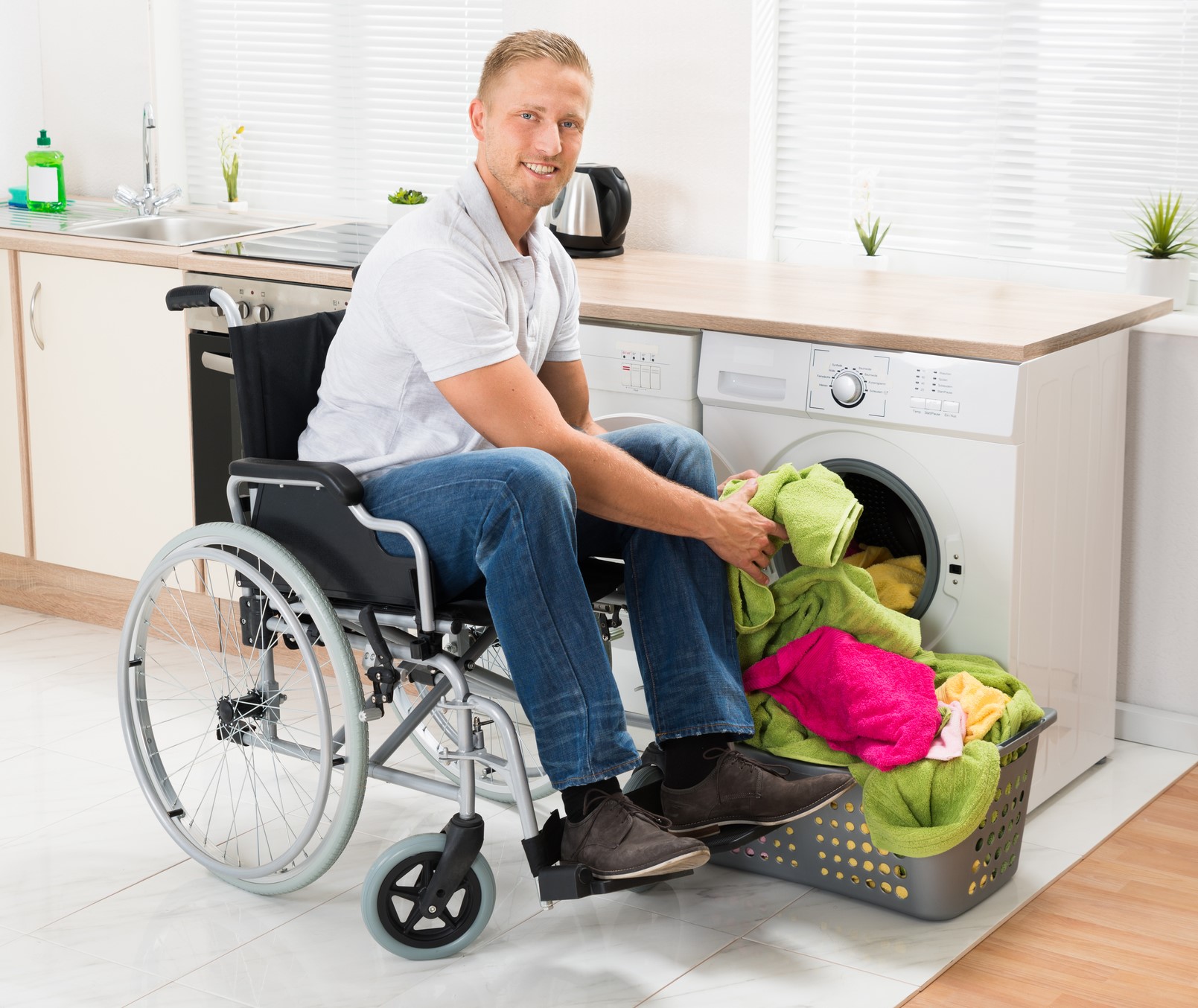 Physical disabilities require that homeowners have greater accessibility in their homes. Finding a house that meets your aesthetic desires and mobility needs can be somewhat challenging. And accessibility means different things to different people.
At CENTURY 21 Cedarcrest, our goal is to always make the home buying journey as stress-free as possible. We offer these tips for house hunters with disabilities.
Check with your real estate agent about listings specific to accessible housing. Choose a real estate brokerage that knows the areas you prefer very well, including the neighborhoods and town amenities that support residents with different needs. When the real estate agent pulls listings for you, they should also be homes that meet accessibility criteria, or properties that could be modified to do so.

Be specific about your needs or preferences, based on your abilities. A checklist of your requirements will help your real estate agent pinpoint the most sensible listings for you. Older adults with declining mobility or other conditions will have different requirements than those who use wheelchairs and need wider hallways and doorways (a minimum of 32 inches).

For example, if steps are completely out of the question, a single-floor home with an accessibility ramp (either existing or added) or a condo in an elevator building make the most sense. However, even those may have a few steps to deal with between rooms (such as a sunken living room).

Take a virtual tour in advance to refine your search. The video or images should cover all rooms including kitchen and bathrooms, and show the layout. That way, you'll see any potential barriers or modifications that can be addressed with the seller, or cross a property off your list.
Think of future modifications you may need. This is especially true of older home buyers who are downsizing. They may not be thinking about walk-in or roll-in showers, grab bars, wider doorways, or closets with lower shelving for easy reach. Look at properties that can change along with your evolving needs as you age—or properties that can be modified with relative ease to meet current needs.
Develop a renovation budget. Unless you are moving into a housing community that's purpose-built for individuals with disabilities, you will likely have to make some renovations for safety and accessibility. These may include widening doorways, altering the kitchen layout, remodeling the bathroom, or building indoor ramps between rooms. Include these figures into your overall housing budget so you stay within your comfortable price range. Also ask your real estate agency to recommend reputable general contractors in the area who are familiar with ADA specifications.
Check the home's lighting. Good lighting helps reduce household accidents. Is there good natural light during the day? Are there ample light fixtures in the hallways? Are there places to add light fixtures safely?
Check out the community. What amenities does the town offer? How is the parking situation in your target neighborhood and local shopping district? Are streets well-maintained? Although municipal buildings will adhere to ADA requirements, are the local restaurants and stores accessible to all patrons?
Contact CENTURY 21 Cedarcrest Realty. Our team works closely with every home buyer who's looking and homeowner who's selling. We take the time to understand what our customers are looking for, within their budget. We guide home buyers through the entire process with care, and can provide referrals to professional resources in the area as needed. Give us a call at 973-228-1050 to get started. Or visit our accessible offices in Caldwell or Little Falls.
CENTURY 21 supports Easterseals, a leading advocate for people with disabilities. You'll find helpful information regarding accessibility on the organization's website here. At Cedarcrest Realty, we look forward to helping you find a home that meets your particular needs.