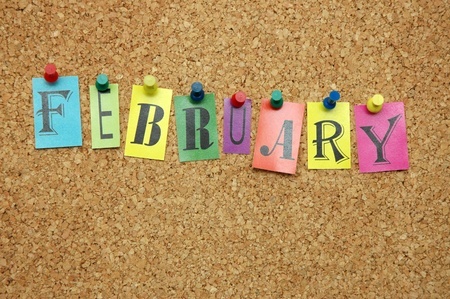 What is the Home Buying Market Like in February?
The home buying market in February may be a bit slower than it is in other months, but there are still some significant trends to watch for, some of which can set the tone for the market later on in the year. Since the start of the buying season is considered to be between March and April. February tends to be a month of preparation.
Assessing the Numbers
2016 is already off to a good start for potential homeowners. With the average interest rate in February being 3.79%, down a quarter of a percent from the beginning of the year, buyers have access to homes that they couldn't afford just a month ago. If the interest rates keep falling, this could set a trend for buyers to step things up a notch when it comes to the homes they are looking at.
Naturally, interest rates aren't the only things that have an impact on home buying trends. Current bills that may lend more insight into credit scores are also something to be considered, as well as the job market. Since unemployment rates are falling, the January Non-Farm Payrolls Report may have the biggest impact on the market in February.
February Compared to 2016
The home buying market in February shouldn't be used to perceive how the rest of the year might go, since February means something a little different for those who are considering buying a home. For the most part, shoppers aren't all that interested in getting out in the cold and looking at snow-covered homes. On the other hand, they may have their tax returns in hand, making them prime targets for current scammers.
Some current scams involve false reports of identity theft and disputes on credit reports. Since millennials are expected to be some of the most active homebuyers this year, they are also going to be some of the biggest targets for February scams. Right now, shoppers are expected to be doing a lot of online browsing and hopefully, ignoring the calls from scammers rather than responding to them.
Now is the time for realtors to start really promoting visuals for their market and interacting with the public. Since this part of the home buying season is largely done online, it's a great time to catch the eye of potential buyers with images and helpful advice. For potential home buyers, it's a great time to reach for that home they couldn't afford last month, and do some research on areas they want to live in.