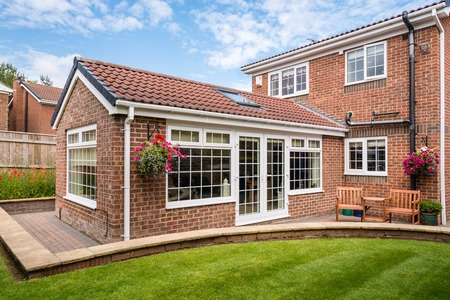 Home visits are a welcome sign that your property is drawing prospective buyers. However, last minute visits are often a home-for-sale nightmare. When it is time to sell, but you need to still live there until it sells, buyers sometimes show up at inconvenient moments. There are survival tips to make the best of the situation, even on a moment's notice.
Be open and honest, but smart: As the homeowner, the ability is there to not allow showings during different times of the day or to turn away last minute requests. Sellers are well within their rights to set boundaries with their real estate agents and request a few hours notice for showings. However, keep in mind that turning away a buyer is turning away a potential sale. Be honest with your agent about your expectations, but consider that there may be times when a buyer is available on short notice.
Start packing: In today's market, there is a supply shortage of great homes. Do not expect your house to languish in the real estate market listings for months at a time. Packing all the items that are not completely essential for daily living will not only get a jump start on your move, but will greatly reduce clutter around the home. This leads to less last minute clean-up time and fewer moments spent scrambling when you get the call or an unexpected knock on the door from a buyer or her agent.
Clean as you go: Living a somewhat minimalist lifestyle while packing will make the constant clean-up a little easier. Not allowing the bathroom towels to be strewn about or the beds to remain unmade all day will make the last minute straightening go much more quickly and simply. It is worth the effort to not be caught off guard.
Arrange to have a quick get-a-way: Whether through an open arrangement with a neighbor or friend to pop by on short notice or a regular seat at the local coffee house: have places in mind to visit during showings. While it is tempting to want to be home when strangers are mulling through your halls, it is best to not be there. Buyers are going to be less candid about their opinions in front of the seller and will have difficulty picturing themselves as the owners with the current owner present. So, take some time for yourself. It will help you survive with style!