Low Housing Inventory and High Demand Mean Buyers Must be Well-Prepared
As we noted in a previous post, the real estate market in New Jersey, especially northern NJ, is very tight, with low inventory and high demand—and bidding wars.
With the current inventory challenge being the number one concern on most real estate consumer's minds, we counsel homebuyers we work with to come prepared and ready to make the best purchase offer possible. While this has always been the case, in today's competitive market, it is especially important in order to make a purchase offer that is more likely to be accepted by sellers.
Don't lowball home sellers—they have the advantage. Rather, offer your "best price" up front. Your CENTURY 21 Cedarcrest Realty agent will have all the relevant comps and reports for you to go into the transaction with the pricing information you need.
Eliminate or reduce contingencies, which are the provisions or conditions that must be met to complete the transaction. Overuse of contingencies can sabotage a sale. The two most important contingencies for home buyers are inspection and financing contingencies.

A pre-offer inspection can help make the offer stronger because you will be able to negotiate your offer price based on needed repairs.
Other contingency reductions are minimization of the title, appraisal, and mortgage contingencies, although the latter two require a cash offer. Your Cedarcrest Realty agent can walk you through all the typical contingencies of a real estate transaction and guide you on how these may affect your purchase offer.

Get a lender's pre-approval letter; this is not a guarantee of a loan but it is a commitment to a certain mortgage amount, pending appraisal. From the seller's perspective, pre-approval shows that you are serious about making an offer on the home. It also shows that you underwent a more rigorous process than pre-qualification, and clarifies your home-buying budget.
Give a larger earnest money deposit (the amount you submit with your offer) than you were thinking—even double or triple the amount if you can swing it. This larger deposit could make you more attractive to a seller who has received multiple offers (as often happens in North Jersey). It goes toward your total down payment anyway and you'll pay it at closing, so if you can do this at time of purchase offer, it's a good tool in a competitive offer situation.
As always, the real estate professionals at CENTURY 21 Cedarcrest Realty have the knowledge and insights about the dozens of municipalities in which they work throughout Essex and Passaic counties and beyond. Contact our offices in Caldwell or Little Falls to list your home or to start your home buyer's journey with our award-winning team. Caldwell: 973-228-1050 or Little Falls: 973-364-1111.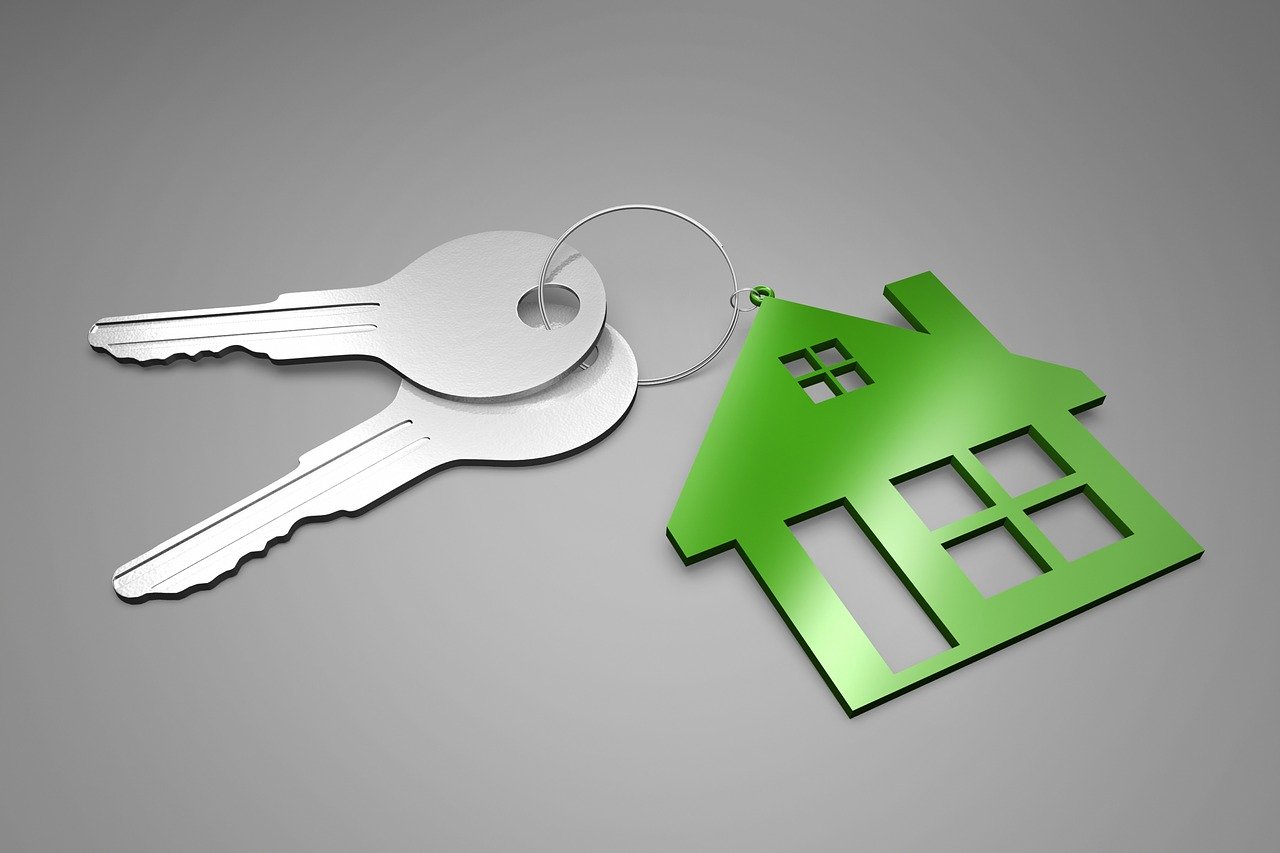 Online shopping and e-commerce work great for clothing and housewares—but what about a house?
Many people start their home buying journey with online searches, made easy today by multiple listing services that real estate brokerages like CENTURY 21 Cedarcrest Realty subscribe to. Once only accessible to real estate professionals, these MLS listings are now readily available to consumers. But once you find a house online you want, then what do you do?
The importance of representation for buyers and sellers
If you think working without a real estate agent is easy—on either the home buying or selling side of the transaction—you might want to think again. According to CENTURY 21 Real Estate, there are around 180 steps involved in every successful real estate transaction.
Direct-to-consumer sales of homes or commercial properties lack a critical element in the sale or purchase of real estate—representation by a real estate professional, someone who works in your best interest to get you to the closing as smoothly as possible. There's a lot at stake, and no real estate agent means you won't having someone guiding you through all the steps in a DIY transaction.
When you work with a real estate agent, especially one who's backed by an experienced, respected brokerage, you get service from start to finish, adding tremendous value and peace of mind, step by step.
Writing the contract of sale
Buyer pre-qualifications
Arranging and conducting showings
Staging the home
Pricing and marketing the property
Preparing buyers to make a strong offer that will be accepted
Presenting the buyer to the seller
Negotiations between buyer and seller
Mortgage pre-approval and follow-through on the loan
Setting up home inspection and appraisal
For many consumers, this is the largest dollar transaction they'll conduct in their lives. There are numerous details to track during this important person-to-person arrangement. Having an experienced third party to handle the details is a key to success.
Award-winning service
At CENTURY 21 Cedarcrest Realty, we know what it takes to get buyers and sellers to the closing table, with annual service awards that recognize our commitment to our customers.
As a full-service real estate brokerage, we don't skimp on service; rather, we invest in each transaction.
We work closely with our buyers to show them how to structure a strong offer, which is especially important in a tight real estate market like North Jersey.
We personally present buyers to sellers the old-fashioned way—with meaningful conversation.
Our team will help stage your home or recommend professional home stagers to attract more prospective buyers.
We set pricing at the right level for sale.
We market your property to get the most people looking—from photos and videos to listings where they matter most.
Follow up with all parties to keep the transaction moving forward – inspectors, lender, attorneys, etc.
Coordinate the closing down and migration of utilities
When you work with CENTURY 21 Cedarcrest, you work with real estate agents who make sure every aspect of the process is set up, timed right, and followed through. As REALTORs we are also bound by a strict code of ethic and abide by the stated rules and regulations that protect buyers and sellers from illegal or unethical practices. If you're on the market for a home or are preparing to sell yours, we're here to help—every step of the way.