While we all work through the COVID-19 pandemic, the business of real estate continues in different ways. For homeowners wishing to sell and prospective buyers looking for their new home, conducting real estate transactions continues, with modifications.
CENTURY 21® Real Estate LLC has been a national leader in real estate technology, with strong marketing and listing tools. Technology now plays a central and highly visible role in how real estate is done now—from the virtual sales meetings that brokerages hold for their agents to virtual tours posted online for buyers.
Technology brings efficiency and safety
At CENTURY 21 Cedarcrest Realty, we had already been doing extensive virtual tours, created by our system automatically with images shot by professional photographers. These provide buyers with a full view of a home's interior and exterior; they're a great way for buyers to save time as they get a feel for home styles, narrow down their search to which properties to see in person, and make informed decisions about what they can afford. These video tours are augmented by floor plans of each home on the MLS listing, which further help buyers in their decision-making process.
Buyers appreciate the ability to view homes online at their convenience and from any distance; and in today's environment, sellers appreciate that this limits the number of people coming into their home.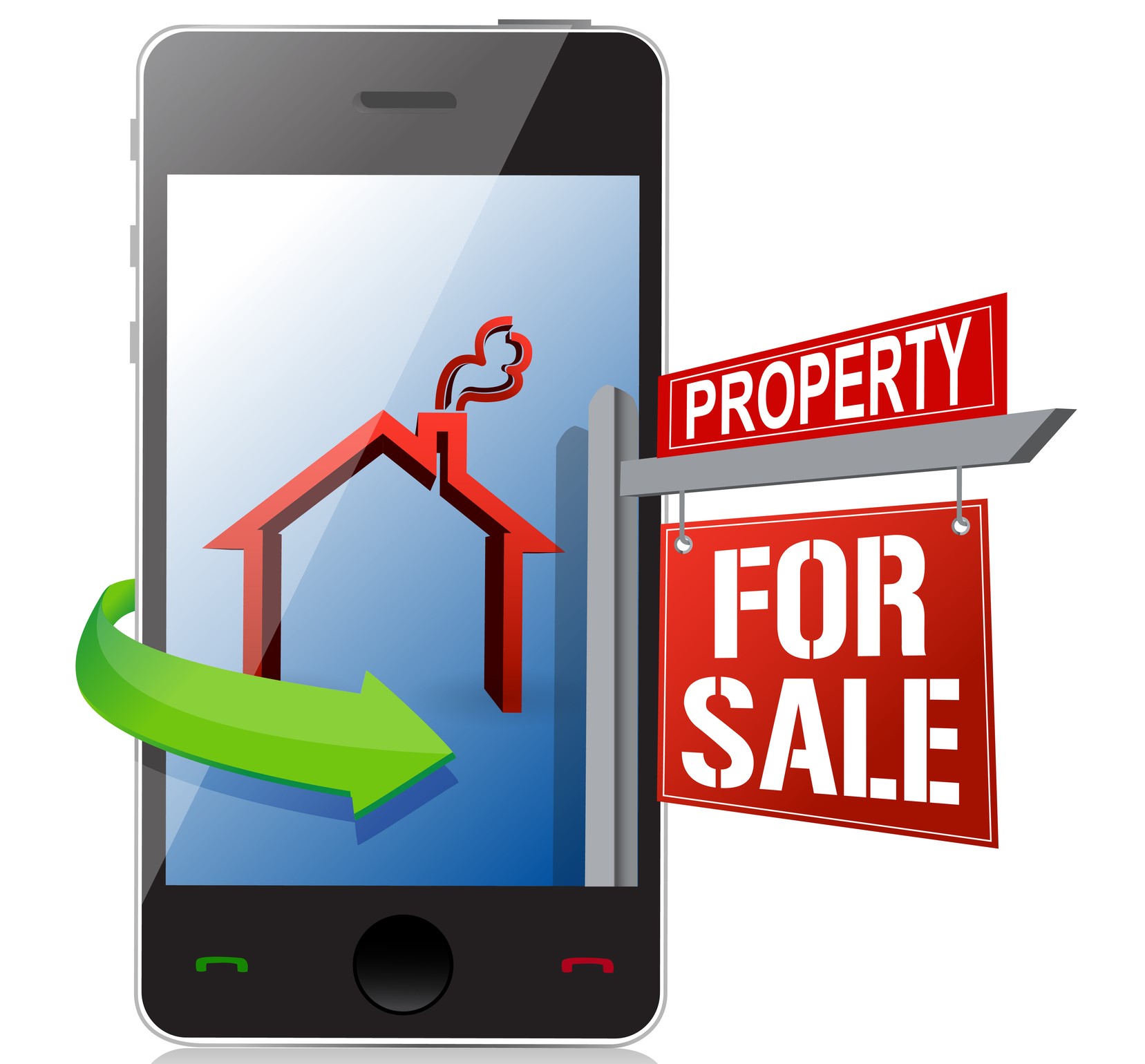 We also stay in touch with our customers via video chat and Facebook Live (as well as phone and email, of course) and are using various online meeting platforms to connect with our sales associates and strategic partners as more people work remotely.
Coronavirus safety protocols
Early in the pandemic, CENTURY 21 Cedarcrest Realty implemented our nationwide system's buyer and seller showing protocols, which are designed to protect all parties involved and ensure that everyone who works with our team is comfortable. In fact, we will only work with other professionals and customers who follow our prescribed safety measures.
Anyone entering a home must wear gloves, a mask, and shoe booties: real estate agents, buyers, photographers, appraisers, and home inspectors.
The homeowners are asked to turn on all the lights in the house and leave while the photographer is there to take pictures. This avoids unnecessary contact with light switches and people.
We conduct in-person, one-on-one showings only (no open houses). Again, all the lights are on in advance and buyers and agents (and sellers) adhere to the six-foot distancing rule.
Our agents must state in writing that they have not had the virus, as do all buyers and sellers with whom we do business. If any party to the transaction did have the virus, this must be disclosed, and all parties must acknowledge this and consent to moving forward.
Buyers must get preapprovals from their mortgage company before seeing a property. This limits the number of people viewing a home in a certain price range; and in today's market, with historically low interest rates, this prequalification also benefits the buyer to lock into a low rate now.
Attorneys and title companies are working virtually, with electronic documents and e-signature capabilities for contactless paperwork and closings with limited contact.
Our two office locations are disinfected regularly, conference room use is limited, and measures are in place to reduce the potential for infection from secondary contact from surfaces.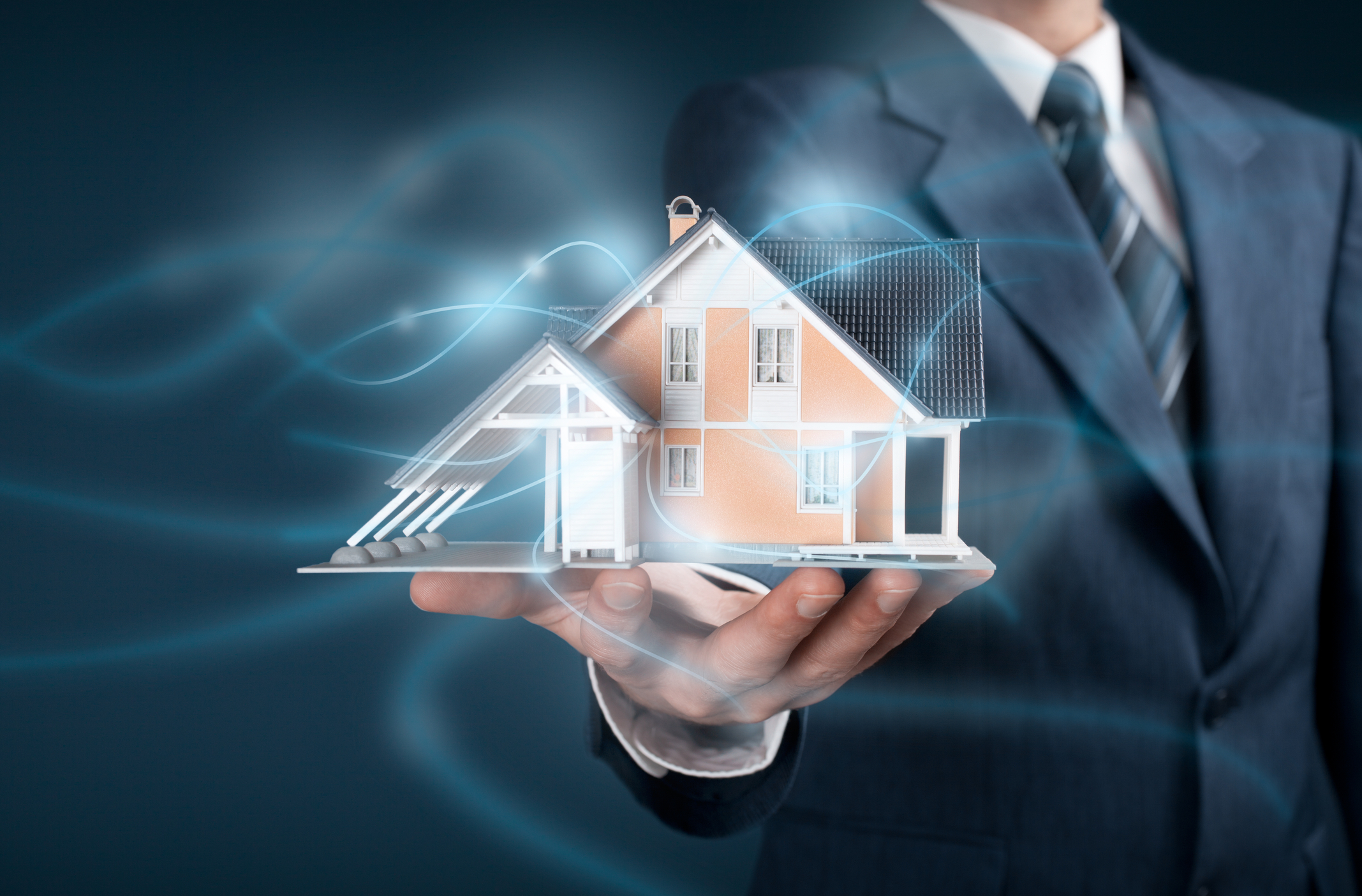 At CENTURY 21 Cedarcrest, we have the experience, market knowledge, and real estate technology to adapt to the rapidly changing world we are now in. We have a range of listings—single-family homes, condos, and townhouses—in great suburban locations. After you've taken a few virtual video tours, contact us to arrange a showing.